Ready? Select a room and book game right now!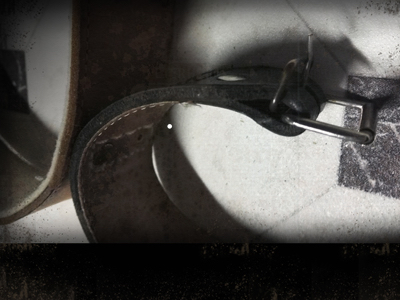 Mental Hospital's Patient
Have you ever wondered how it feels to be on the other side?
To look at the world through his eyes ...
To see things that others do not see ...
To hear voices others do not hear ...
Or maybe they just dont want to hear?
Maybe they just pretend it's not there ....
Maybe the whole world lives in a hypocrisy ...
Maybe they should be here, where are you now?!
Maybe ... But you're the.... PATIENT ...!
Escape rooms in Katowice
Book your play in escape rooms in Katowice, solve the riddles and find the key. Team work is crucial – you'll surely make it! Get to know rooms of riddles in Katowice. Do you know the limits of your possibilities? You think there's nothing to surprise you? Escape rooms in Katowice is something totally different, because it's the place where you have just 60 minutes to get out of the room and solve some difficult puzzles. It's fun both for the young and the old, for both beginners and experts. Are you ready to face the challenge in completely strange world?
Escape Room for companies
Let Me Out Katowice Escape Room is the perfect entertainment for the integration company. These are the Escape Room in office, during training trips and corporate picnics outdoors. Depending on the needs guarantee great fun, provide effective team building, and above all integrate in realizing the vision and strategy of the company.
They trusted us: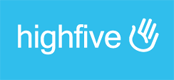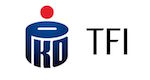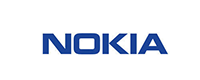 They wrote about us:




Searching for a unique present, mysterious giveaway or an
unforgettable gift? We might have something for you …
Send your friends, colleagues or family to Let Me Out and our team will do what it does best.
A simple voucher will send them on a 60 minute-journey of surprise and suspense.
We propose you a gift that allows you to astound anyone you'd like to surprise.
We are working on online voucher store functionality.
Please contact our office in any location for purchasement.
Are you interested in opening Let Me Out in your city?
Contact us and we will prepare an offer for your business to begin with.
Let Me Out sp. z o.o.
Escape Rooms in Katowice
ul. Wawelska 1/2
e-mail: katowice@letmeout.pl
tel: +48 795 005 505